Connect. Engage. Discuss. Share.

Facebook, Twitter and MySpace have experienced phenomenal growth over the last five years, growing from start-ups to communities with millions of global users. Members connect daily with friends, form groups around shared passions, and have their voices heard on issues that matter to them. KCRW is the Original Social Network -- a rich intersection of people, community, ideas and entertainment. And now you can connect with KCRW and fellow listeners on Facebook, Twitter and MySpace. Here's how:
Twitter
is a free social messaging utility for staying connected in real-time with your friends, groups, and organizations. The service enables its users to send and read other users' updates known as "tweets."
Follow KCRW's updates and get as-they-happen programming notes, info on exclusive ticket giveaways, links to original video content - and send us your thoughts and feedback!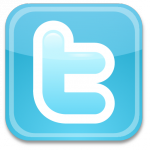 Facebook
is a free social networking site organized by city, workplace, school, and region. You can add friends and send them messages, and share your updates with others including other fans of KCRW.
On KCRW's page you can check out photos from performances around town posted by KCRW listeners, watch video from in-studio performances, learn about upcoming events, read comments, and link to popular KCRW show hosts.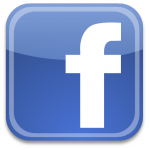 Myspace
Don't forget to become our friend on MySpace too! Watch the latest video performances from Morning Becomes Eclectic, check out photos from KCRW Presents shows happening around town, and see if one is happening in a city near you!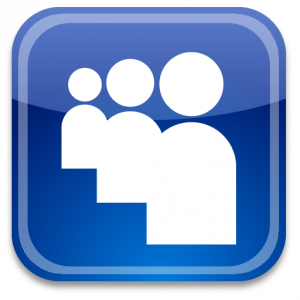 Follow KCRW on other Social Networks: