1) Art of Television Costume Design
The Emmys® are right around the corner (Sept 14th) and FIDM is once again kicking off the season by celebrating the artistry of television costumes and the design teams that create them. Television's evolution through both network and digital platforms gives today's designers even more opportunity to create bold, memorable characters for a variety of programming.  The 13th Art of Television Costume Design features costumes from a diverse assortment of shows across several genres, including Emmy® Award-nominated programs from the 2018-2019 television season. Find fan favorites - like Game of Thrones, Marvelous Mrs. Maisel and Black-ish - then let your eyes be drawn by the allure of the costumes to discover your next TV obsession.
When: Opens Tuesday, August 20; Exhibition runs through October 26
Where: Fashion Institute of Design & Merchandising (FIDM), 919 S Grand Ave, Los Angeles 90015
Tickets: Free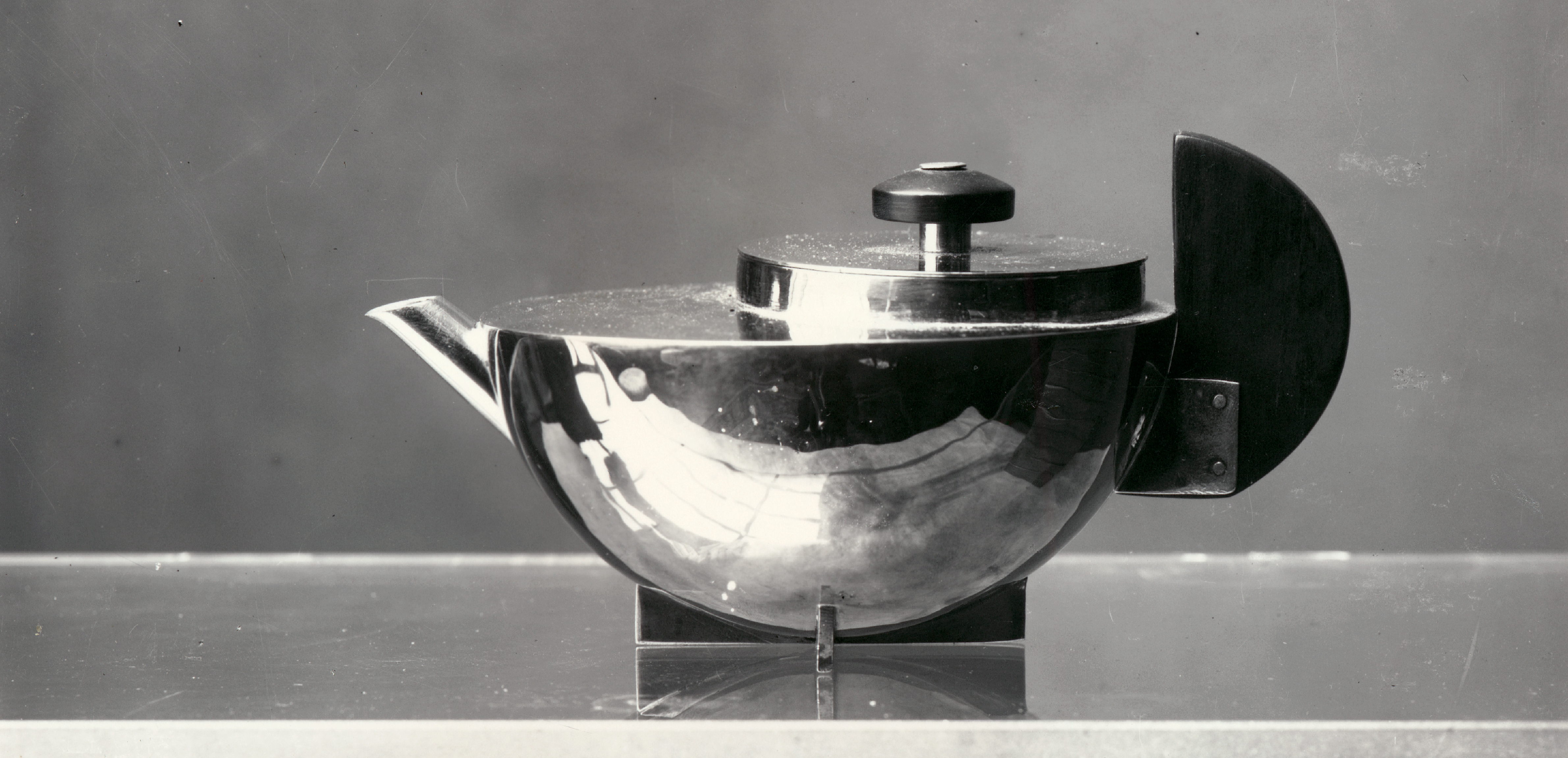 2) Bauhaus.Photo Exhibition
As one of the twentieth century's most avant-garde schools, the Bauhaus was founded by the architect Walter Gropius in Germany in 1919. Although it existed for only 14 years (before closing under pressure from the Nazis in 1933), the aesthetic and philosophy continued across continents and generations and remains relevant today in designs from everyday items to furniture to architecture. 
As part of an international celebration of the centenary of the founding of the Bauhaus, the Bauhaus.Photo exhibition features 100 key works from the collection of more than 70,000 Bauhaus photos. The exhibition provides insight into the many facets of Bauhaus photography and life at the Bauhaus. The opening reception features a talk by Kristin Bartels, Curator at the Bauhaus-Archiv/Museum für Gestaltung.
You can learn more about the international celebration and ongoing events here.
When: Opening reception on Thursday, August 22, 6 pm. The exhibition will run through September 21, 2019.
Where: WUHO Gallery, 6518 Hollywood Blvd, Los Angeles 90028
Tickets: Free
3) Victorian Homes in the San Fernando Valley
The postwar crush of tract housing transformed the San Fernando Valley into the vast suburbia it is today. But before that, there was the land boom of 1887-1888 which spawned a number of communities throughout the Valley, some with stunning Victorian architecture. 
Samuel and Joseph Cather Newsom were two of the preeminent architects of this era.  Although most of their office records were lost in the fire following the 1906 San Francisco earthquake, it is estimated that the brothers designed over 600 buildings and residences in California - among them the fabled Bradbury Mansion (Bunker Hill, Los Angles) and the Carson Mansion (Eureka). They built about 150 structures in Southern California - including many in the San Fernando Valley - 11 of which remain standing today.
Valley local Skeet Wright is a student of Victorian architecture and has done extensive original research into the Newsom brothers and their impact in Southern California.  Wright will present a slide show of his work and discuss the brothers' impact on local history.
When: Thursday, August 22, 7-8 pm
Where: San Fernando Valley Historical Society, 10940 Sepulveda Blvd, Mission Hills, 91345
Tickets: Free. More information here.
4) Anti Eviction Mapping Project Los Angeles Oral History Training
The Anti-Eviction Mapping Project (AEMP) documents the dispossession from and resistance to gentrification. Part of their work is to create a narrative by and for folks who are experiencing or threatened with displacement, and to capture what living and fighting to stay in our city feels like. Using oral history methods to pass on the stories and struggles surrounding eviction in Los Angeles, the group aims to teach Angelenos how to use history to build power in their own communities.
When:  Saturday, August 24, 2-5 pm

Where: Skid Row History Museum and Archive, 250 S Broadway, Los Angeles 90012
Tickets: Free. You can register here.
5) Brick Fest Live: Lego Fan Experience in Pasadena
Future engineers, architects and builders (and everyone else) will think they've died and gone to Lego heaven. With over 1 million Lego bricks on display and available for play, Brick Fest Live® LEGO® Fan Experience at the Pasadena Convention Center this weekend is sure to inspire and entertain. Highlights include: building and racing Lego cars; world record setting Lego mosaics; life-sized Lego structures you can help build; and more! Build fast and furious or take your time and find the perfect piece - just don't let anyone knock it over!  See a story about a massive Lego version of Los Angeles here.
When: Saturday and Sunday, August 24-25, 10 am - 5 pm
Where: Pasadena Convention Center, 300 E Green St, Pasadena 91101
Tickets: General admission $24.99; VIP and half day passes also available. You can get tickets here.